7351 Hornitos, Hornitos CA 95325
Nice rolling 12 acre parcel, with an old house of no value and a single wide mobile home on well. Multiple areas for building pads. Minutes from lakes, rivers and recreation.
This listing is no longer available online. For more information regarding this listing please click here to contact us.
While this listing is no longer available, the homes listed below are available and are in the same general area.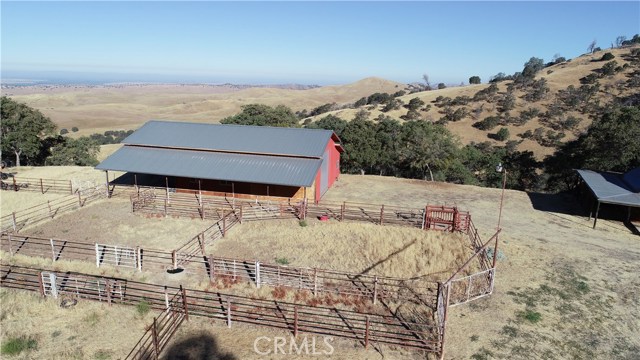 4170 Bear Valley Road, Mariposa CA 95338
Status:
For Sale
Price:
$1,100,000
Beds:
2 Baths: 2
Click here for details.